Transportation / Infrastructure
---
Road
U.S. Highway 82 provides us with east and west 4-laned highway access to Interstate 55. Additionally, U.S. Highway 49 provides 4-laned highway access north and south.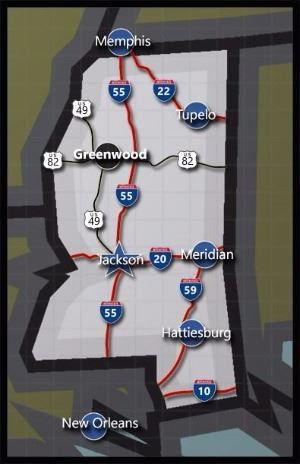 Rail
We are served by the Canadian National (CN) Railway, a Class I railroad. Additionally, we have passenger rail service via AMTRAK which runs from our area to New Orleans, Memphis, and Chicago.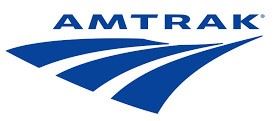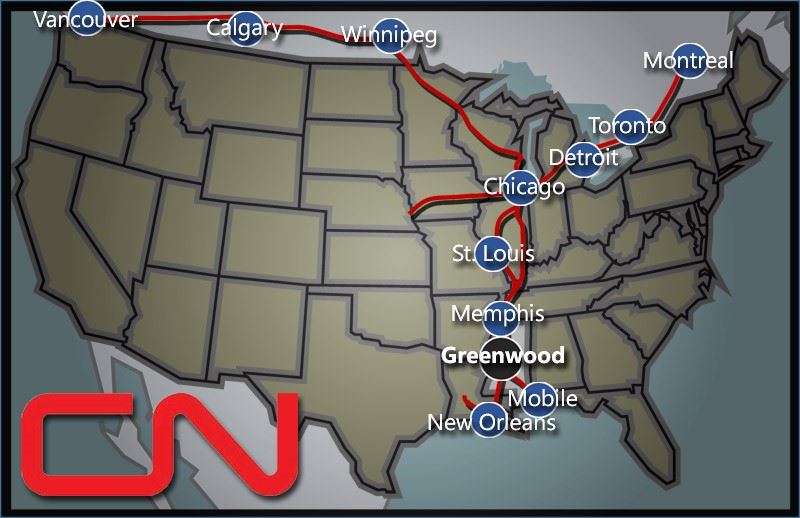 Electric Power
We are served by multiple electric power providers. Greenwood Utilities, Entergy, and Delta Electric Power Association serve our area giving you choices to provide cheap, reliable power.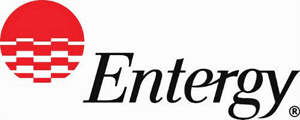 Natural Gas
Atmos Energy supplies our area with ample natural gas. Atmos Energy is a publicly traded company headquartered in Dallas, Texas, founded over 100 years ago. Atmos is one of the nation's largest natural-gas-only distributors.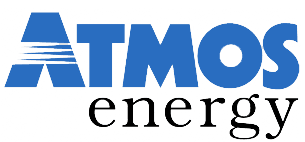 Add to Report
View Report
As you navigate our website, you can use the "Add Page to Report" button to add any page or property to a custom report that you can print out or save.