Primary and Secondary Education
---
The Greenwood Public School District serves more than 2,800 students per year via 5 schools including the award winning Bankston Elementary School. Students at Bankston Elementary score in the top 10% in the state for standardized exam scores.
Leflore County Schools serve more than 2,700 students per year via 7 schools has a student teacher ratio of 15.1 which is 5% better than the US average.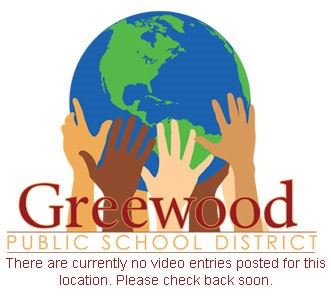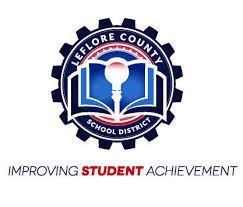 Pillow Academy is a private school in Greenwood which occupies a 58-acre campus. 99% of students who graduate from Pillow Academy enter college. Pillow Academy has an enrollment of around 800 students per year.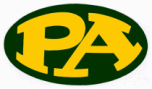 St. Francis of Assisi School is a Catholic, private school which serves 130 students from grades Pre K-6. This prep school is rated in th e top-10% of private schools in Mississippi.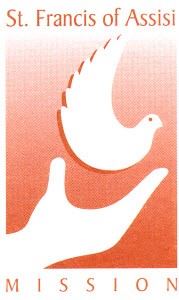 Add to Report
View Report
As you navigate our website, you can use the "Add Page to Report" button to add any page or property to a custom report that you can print out or save.