Available Buildings
---
Greenwood Building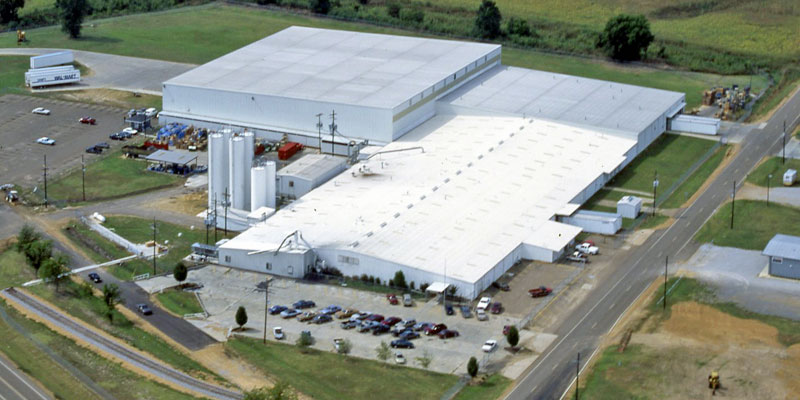 182,012 Sq Ft available on 305 Eastman Street, Greenwood, Leflore, Mississippi 38930
Click here for more information.
Click here to see more available buildings on Delta Strong.
Add to Report
View Report
As you navigate our website, you can use the "Add Page to Report" button to add any page or property to a custom report that you can print out or save.